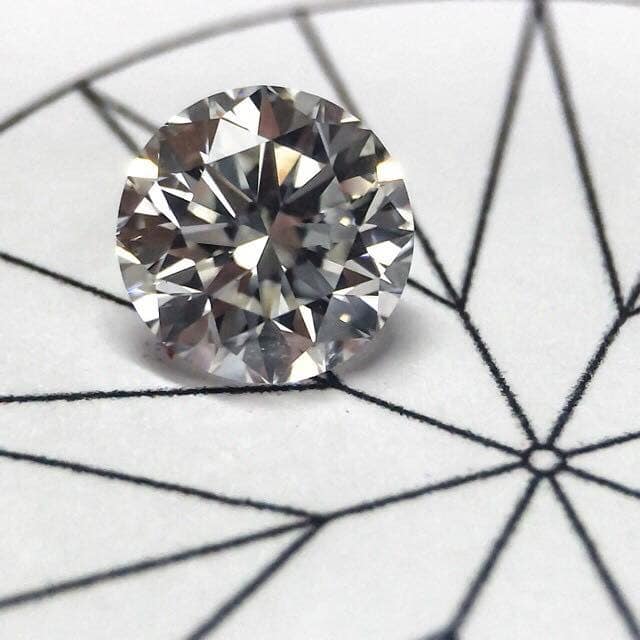 Welcome Q Diamond Canada's Diamond Source!
First, let me introduce myself. My name is Adam Ohayon, Managing Director of Q Diamond Toronto. I am a second generation diamond dealer, with specific expertise in diamond wholesale and diamond imports.
About Q Diamond
If you're not already familiar with Q Diamond: thanks for visiting our site! Q Diamond has over 30 years of experience in the diamond industry. Our head Toronto diamond wholesale office and showroom combined with our International buying offices and well established network of diamond cutters and manufacturers. Enable us to supply the North American and Canadian jewellery market with fine quality diamonds at comparable or better value to that found in any major international marketplace.
We specialise in certified diamonds of all shapes. Shapes include: round diamonds, princess cut diamonds, oval diamonds, pear shaped diamonds, cushion cut diamonds, emerald cut diamonds, and more. We also carry an extensive supply of fancy diamonds / natural colour diamonds. Fancy and natural colour diamonds include: pink diamonds, yellow diamonds, blue diamonds, and more.
Stay tuned to Q Diamond Toronto's Diamond Blog
We hope you continue regularly visiting our blog. Stay tuned for regular posts involving my insight into the diamond market, trends in the diamond market, special deals on products, notices about interesting products we have in stock, and tips and advice on buying a diamond. And of course, anything related to the diamond industry that piques my interest. If you have any suggestions for blog topics, feel free to send them along.
Contact Q Diamond –  Diamond Importers Diamond Wholesalers & Diamond Dealer
And remember, if you're looking for a diamond or diamond jewellery, feel free to contact me at any time at either 416-861-8461 or adam@qdiamond.ca.
Thanks again for visiting!
Adam Ohayon