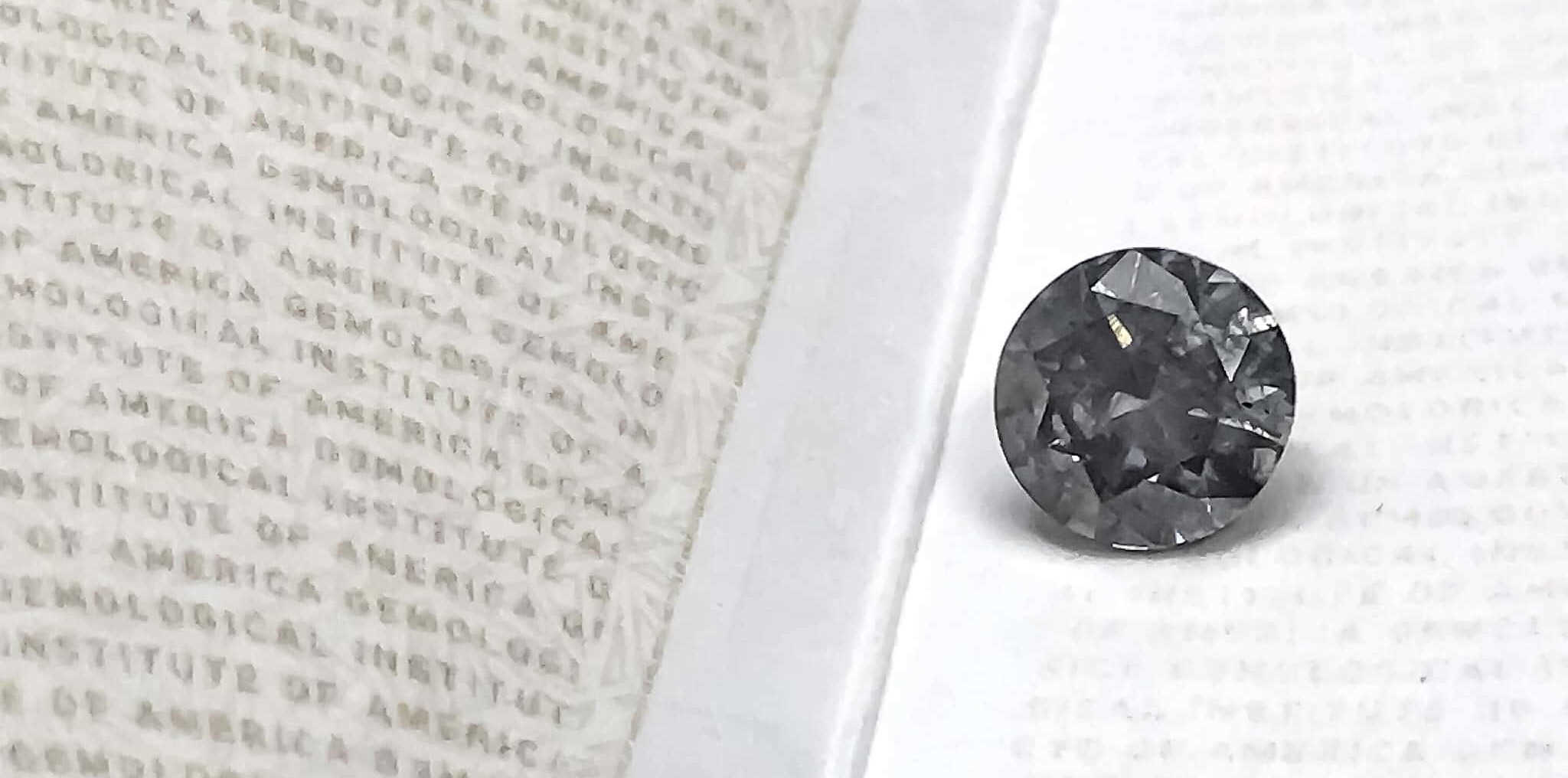 Understated Beauty:
When people think of natural fancy colour diamonds. They often think of yellow diamonds, pink diamonds and blue diamonds. While brown diamonds, cognac diamonds and champagne diamonds have gown In popularity.
It's no surprise that Natural Fancy Gray Diamonds are are now gracing the pages of ultra luxury magazines.
Robb Report : April 06 2017
Most of the gray colour in these diamonds are due to their high concentration of hydrogen and in occasion's boron, also found in fancy blue diamonds.
The neutral and elegant shades of gray diamonds are considered unique, sophisticated, chic and elegant. It's raw natural tones makes them ideal for an custom jewellery, alternative engagement rings, men's jewellery and wedding bands.
http://robbreport.com/jewelry/slideshow/extraordinary-gems-youve-never-heard-gray-diamonds
Gray Diamonds
Fancy colour diamonds
Adam Ohayon
Q Diamond Wholesale & Imports