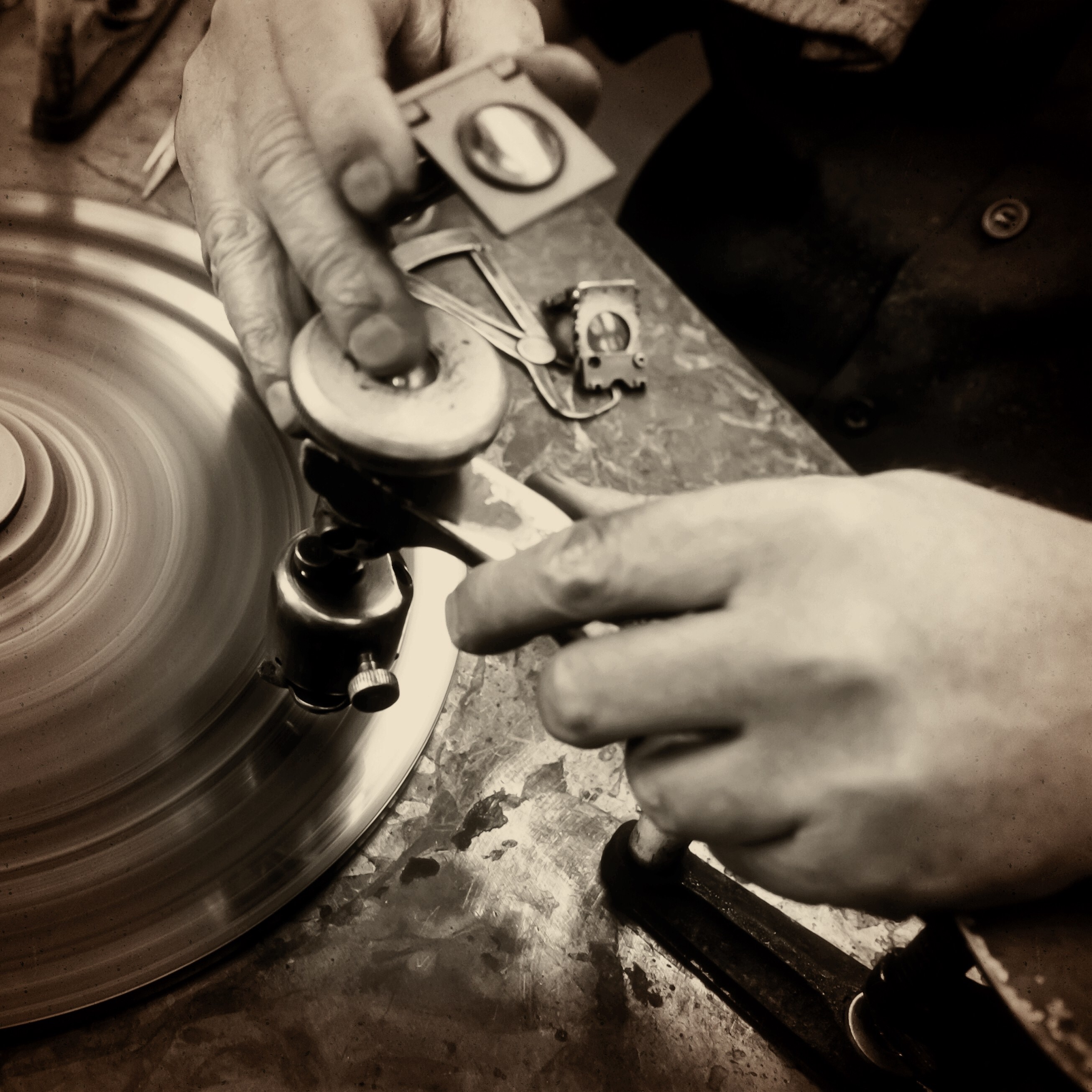 Our philosophy is quite simple. Providing each of our clients with tailored service and fine quality diamonds at internationally competitive prices.
A Canadian-based diamond wholesale & import firm with over 30 years of experience in the international diamond trade. I have had the pleasure of leading Q Diamond in collaborating with and supplying many of Canada's leading jewellers and manufacturers with an exquisite selection of fine quality diamonds and hard to fine stones.  We built long lasting relationships with fine jewellers, jewellery stores, chain stores, jewelley designers and jewellery manufacturers across the country.  What we ensure to deliver is dependability of supply, accountability to the highest standards, responsive service, and a serious focus on value and profitability.
In this constantly changing industry, finding the right selection of diamonds for your business and your clients should be the least of your worries.
My central question is always; how can I best position my clients for success?
• A deep understanding of client business needs
• An extensive selection of fine quality diamonds
• Quick and reliable service
• Commitment to quality and every detail
• Knowledge and expertise; creativity and insight
• Internationally competitive prices
Communication, integrity and attention to detail are the unshakable and non-negotiable bedrock of our business. Diamonds are my passion. Contact us to see how Q Diamond can be a reliable, profitable and efficient resource for your business.
Adam Ohayon
Q Diamond